by Seymoura Dyett
on August 26, 2013
If our freebies have benefited you personally or have helped you earn a profit please consider donating via paypal.
Sponsored Ad
Our 3-day special invitation to Ingimage is now closed. However, follow this link to sign up for 35 free image downloads of your choice on their Free Trial subscription or Register to be the first to receive special invites like this in the future –
Ingimage | Quality Royalty Free Stock Images
EXTRA INFORMATION

Ingimage is a premium royalty free image library with over 2 million carefully selected high resolution images for print & web, artistic vector graphics, high definition videos & fonts.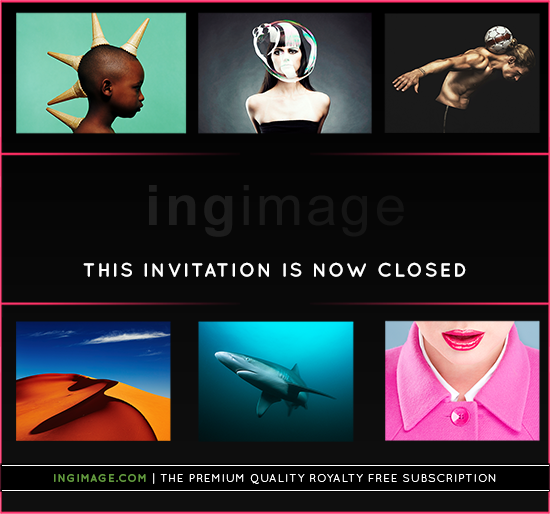 If you have any questions please don't hesitate get in touch with Ingimage via their homepage.